What's New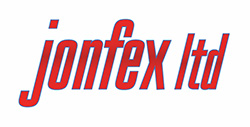 Check here for the latest events and announcements concerning Jonfex Ltd and Continuous Rotary Extrusion.
Latest News
Visit our stand at Wire Düsseldorf 07 - 11 December Hall 9, C38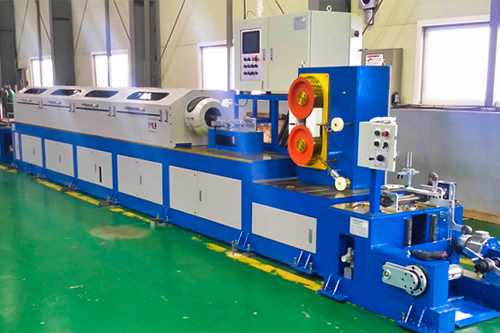 We now supply a complete range of cable making equipment, including wire-drawing, bunchers, stranders, extruders, coilers, etc. The machines are the highest quality and economically priced.
Jonfex Ltd Website has been streamlined
Contact us to find out more about any of these items.