About Us
---
Our Background
Expertise in all Aspects of Continuous Rotary Extrusion Technology
We offer you our expertise, knowledge and experience in all aspects of Continuous Rotary Extrusion Technology, Cable Manufacturing and Copper Clad Aluminium Composite Conductors.
Our Resources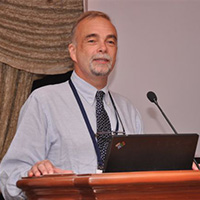 Jonfex Ltd founder and Managing Director is Dr John Dawson. John has been involved in Continuous Rotary Extrusion Technology for over 20 years. Before that he worked in technical and engineering roles for 10 years in the wire and cable industry.
---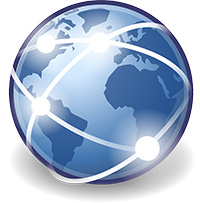 Our global network of partner companies has been selected for their specialist expertise and track record in supplying high quality equipment, competitive prices, and reliable delivery. Whatever you need we will find for you.
---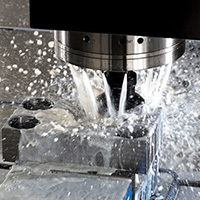 We have close contacts with UK based workshops for manufacture of tooling, dies and machine parts. Their highly skilled operators and modern CNC machine tools ensure accurate, consistent quality. They only use steels and other materials sourced from reputable European suppliers .
---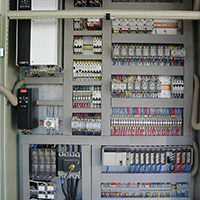 We work with top class electrical/control/automation engineers, with specialist experience of Continuous Rotary Extrusion Equipment. They can address all electrical hardware and software issues, from simple fault-finding to completely new electrical and control system installation.